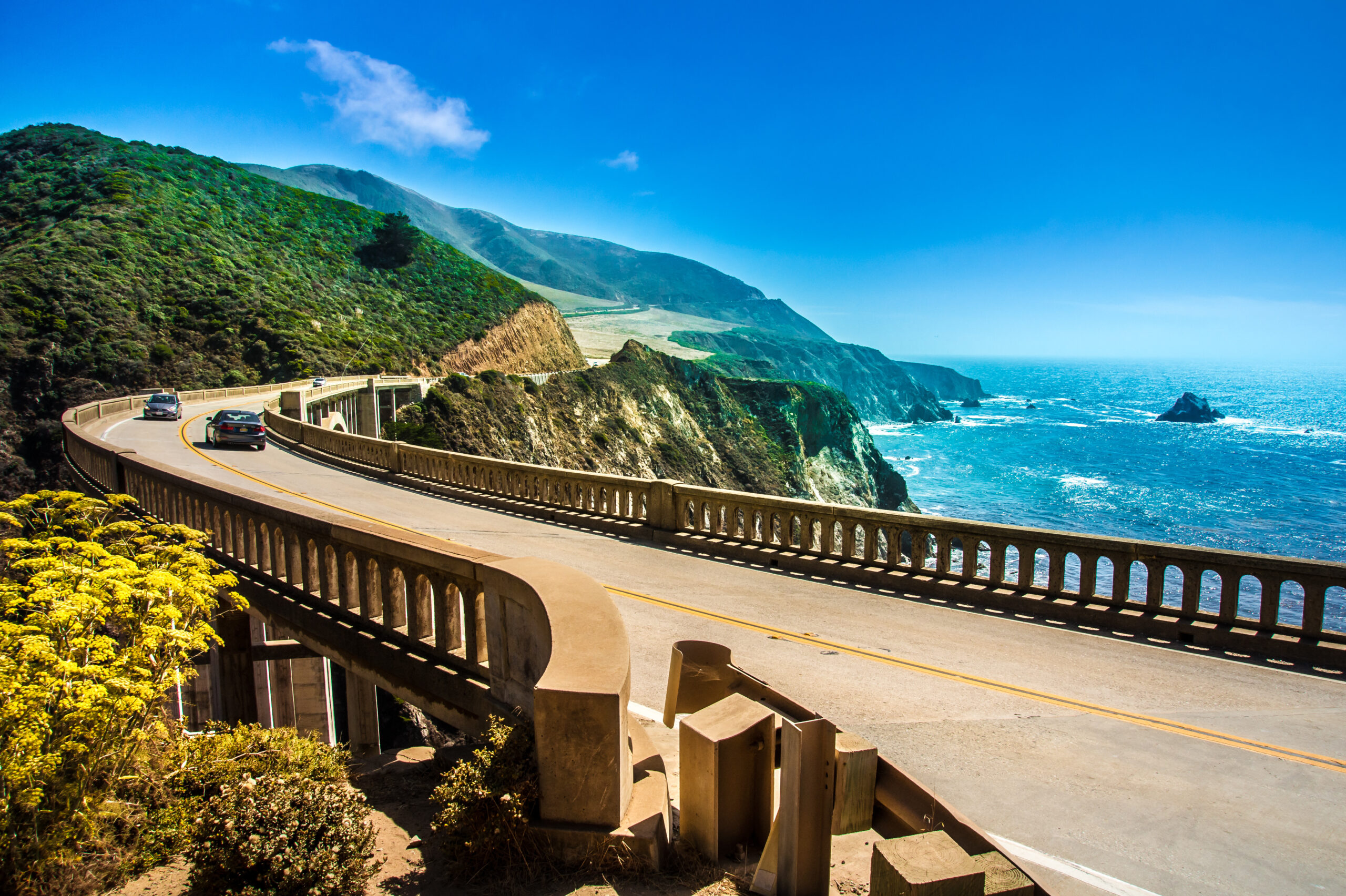 Why is California Such a Dangerous State to Drive In?
California is known for its beautiful beaches, vibrant cities, and diverse communities. However, it's also known for its traffic, and driving in California can be dangerous. In fact, California consistently ranks among the top states with the highest number of traffic fatalities. In this blog post, we'll explore the dangers of driving in California and some tips for staying safe on the road.
High Traffic Volume
California's population is over 39 million, and it's the most populous state in the US. With such a large population, it's no surprise that the state's roads are often crowded. High traffic volume can increase the risk of accidents, especially during peak travel times, such as rush hour or holiday weekends.
Distracted Driving
Distracted driving is a significant contributor to traffic accidents in California. With so many drivers on the road, it's not uncommon to see drivers using their phones, eating, applying makeup, or engaging in other distracting behaviors. The use of smartphones and other electronic devices has become a significant concern, as it takes a driver's eyes and attention away from the road, increasing the risk of an accident.
Dangerous Roads
California's roads can also be dangerous due to factors such as poor maintenance, design, and construction. Road defects like potholes, uneven pavement, or inadequate signage can cause accidents, especially at high speeds. Furthermore, California has some of the most mountainous and curvy roads in the country, which can make driving more challenging and increase the risk of accidents.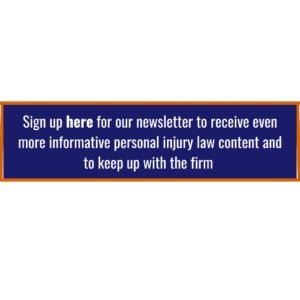 Speeding and Reckless Driving
Speeding and reckless driving are prevalent in California, and they can result in severe accidents. Many drivers ignore speed limits and other traffic rules, which can lead to accidents, especially on highways and interstates. The use of alcohol and drugs also contributes to reckless driving, making the roads even more dangerous.
Tips for Staying Safe on the Road in California
Despite the risks of driving in California, there are steps you can take to stay safe on the road. Here are some tips:
Avoid distracted driving, such as texting, eating, or applying makeup while driving.
Follow traffic laws, including speed limits and traffic signals.
Buckle up and ensure that all passengers in your vehicle do the same.
Maintain your vehicle to ensure that it's in good condition.
Drive defensively and remain alert to your surroundings.
Use your turn signals when changing lanes or turning.
Avoid driving under the influence of drugs or alcohol.
Staying safe on the road requires drivers to follow traffic laws, avoid distracted driving, and maintain their vehicles. By taking these steps, drivers can reduce the risk of accidents and protect their legal rights in case of an accident.
If you or someone you love has been in a car accident in California you may be eligible for compensation. Schedule a free consultation with one of our experienced lawyers today. 
Click the link below to schedule your free consultation or call our office at (707) 549-8166