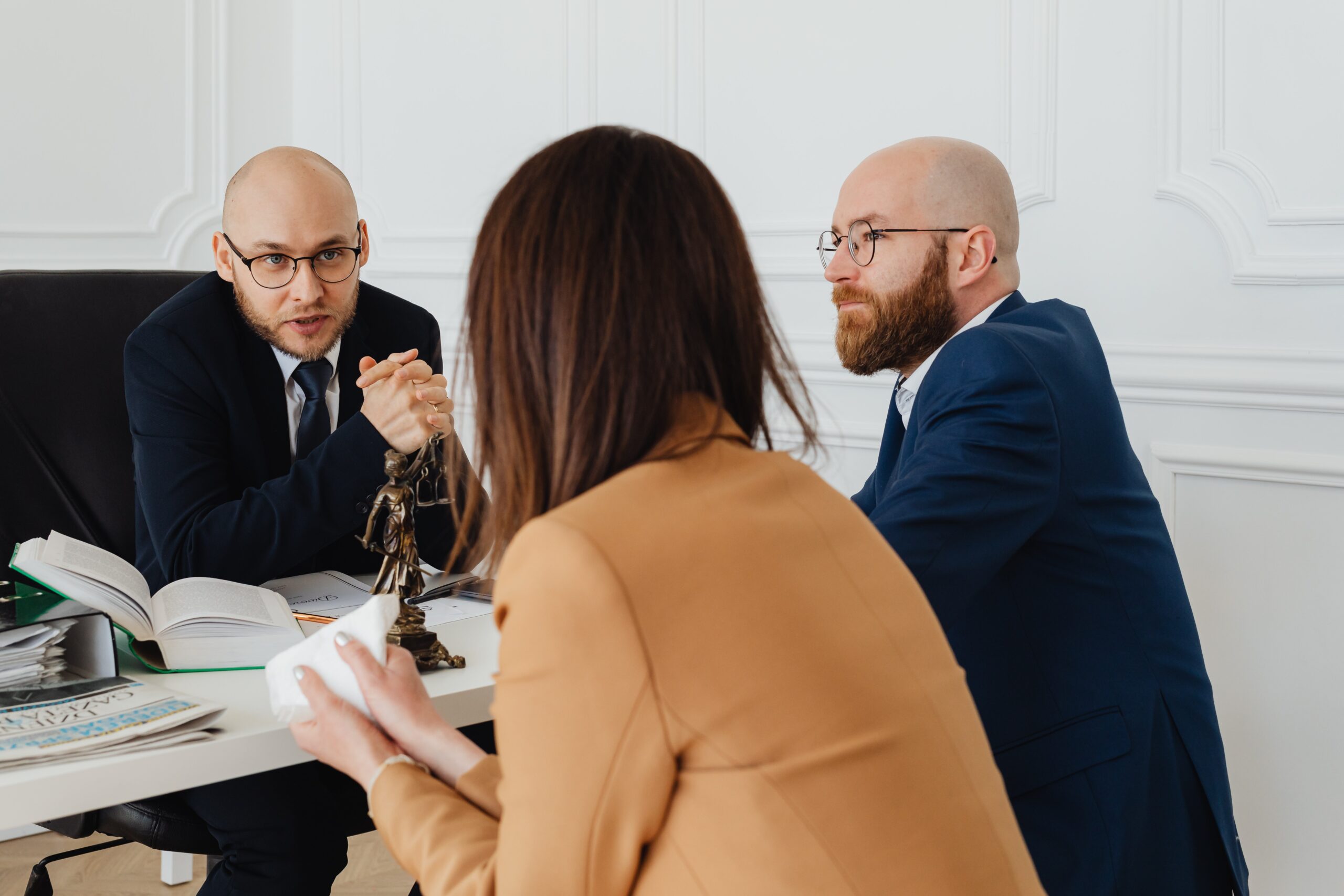 How to Choose the Right Personal Injury Lawyer for Your Case
If you have suffered a personal injury, you may be wondering how to choose the right personal injury lawyer for your case. The process of finding the right attorney can be overwhelming, but it is essential to ensure that you have the best legal representation possible. Here are some tips to help you choose the right personal injury lawyer for your case.
Look for Experience
One of the most important factors to consider when choosing a personal injury lawyer is their experience. Look for an attorney who has a significant amount of experience handling cases like yours. This means they will have a thorough understanding of the legal process and how to handle your case most effectively. Ask about their track record and experience handling cases that are similar to yours.
Check Their Reputation
The reputation of a personal injury lawyer can speak volumes about their professionalism and competence. Look for reviews and testimonials from past clients to gauge their reputation. You can also check their ratings on websites such as Avvo or Martindale-Hubbell. It's also a good idea to check with your local bar association to ensure they are in good standing.
Consider Communication
When you're working with a personal injury lawyer, it's important to have a clear line of communication. Look for an attorney who is responsive to your calls and emails and who takes the time to explain the legal process to you. You should feel comfortable asking them any questions you have about your case.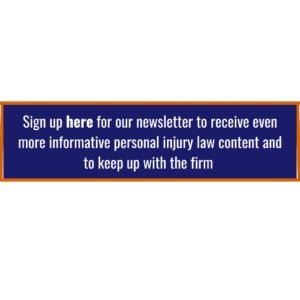 Evaluate Their Resources
A personal injury case can require significant resources, including the time and financial investment required to investigate, gather evidence, and prepare a case. Look for an attorney who has the resources and staff to handle your case successfully. You don't want an attorney who is too busy or too small to handle your case effectively.
Consider Their Fee Structure
Personal injury lawyers typically work on a contingency fee basis, which means that they only get paid if you win your case. The fee structure can vary, so it's essential to understand how your attorney will get paid. Make sure to clarify any expenses, such as court fees and expert witness fees, that you may be responsible for in the event of a settlement or verdict.
Choosing the right personal injury lawyer is critical to the success of your case. Look for an attorney with significant experience and a good reputation who communicates effectively and has the resources to handle your case. Evaluate their fee structure and make sure it is transparent and reasonable. By following these tips, you can find the right personal injury lawyer for your case and increase your chances of receiving the compensation you deserve.
If you or someone you know has been in an accident you may be eligible for compensation. Schedule a free consultation with one of our experienced California lawyers to learn more about your options. Click the link below or call our office at (707) 549-8166.