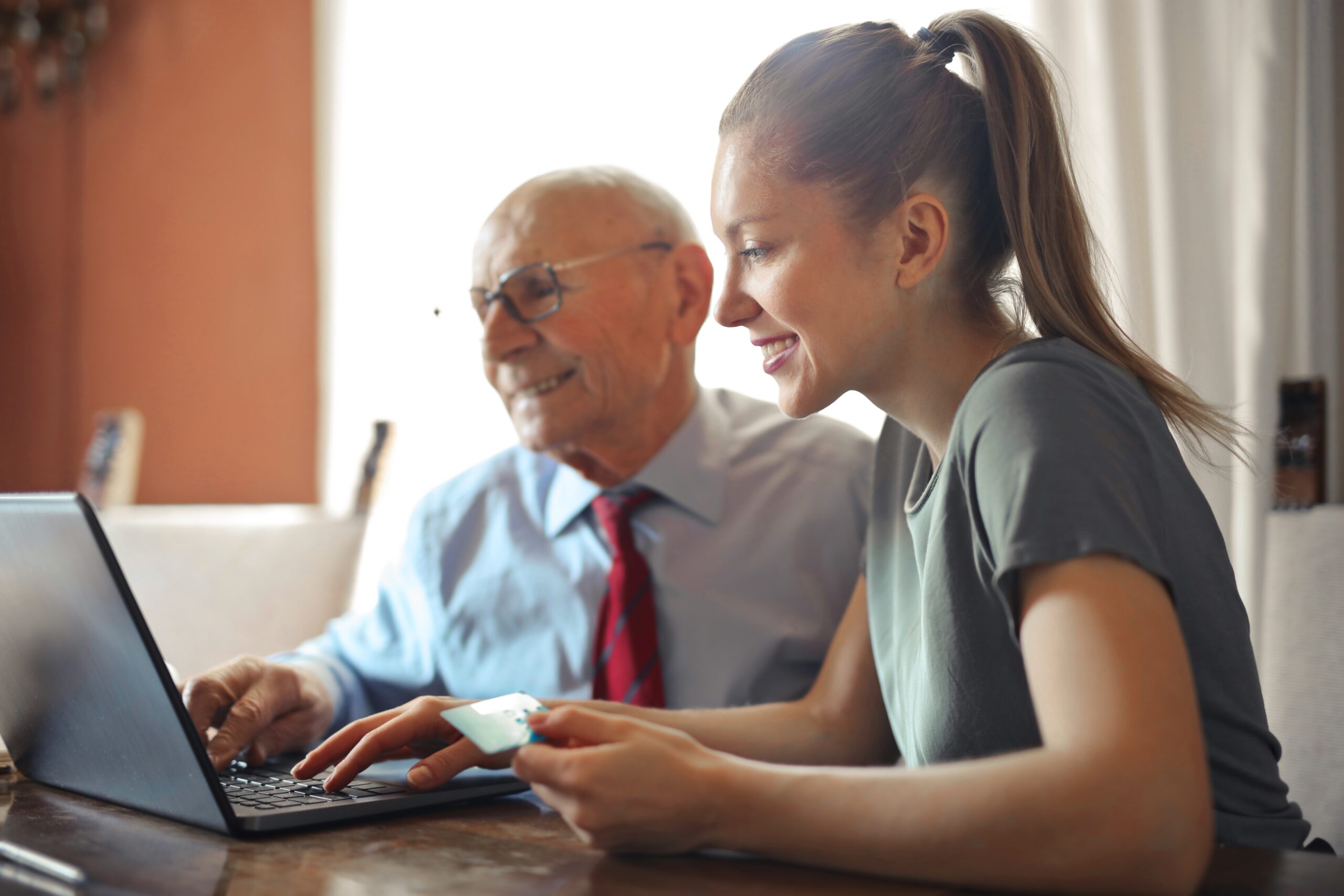 How to Maximize Your Personal Injury Compensation: Strategies and Tips
If you have been injured in an accident, you may be entitled to compensation for your losses. However, getting the maximum compensation possible can be challenging. The insurance company may try to offer you a low settlement, and it can be difficult to know how much your case is worth. In this blog post, we will discuss strategies and tips for maximizing your personal injury compensation.
Gather Evidence
The first step in maximizing your personal injury compensation is to gather evidence. This includes medical records, witness statements, photographs, and any other documentation that supports your claim. Your lawyer can help you gather and organize this evidence to present a strong case to the insurance company.
Understand Your Damages
To maximize your compensation, you need to understand your damages. This includes medical expenses, lost wages, and pain and suffering. Work with your lawyer to calculate the total amount of damages you have suffered and use this as a starting point for negotiations.
Consider Future Damages
In addition to current damages, it's important to consider future damages. For example, if you will require ongoing medical treatment or will be unable to work in the future, these costs should be included in your compensation.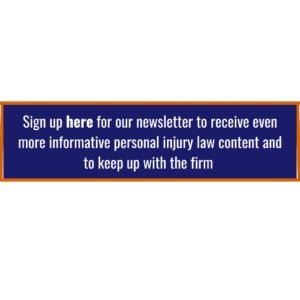 Don't Rush to Accept a Settlement
The insurance company may try to pressure you into accepting a settlement quickly. However, it's important to take the time to fully understand your injuries and the impact they will have on your life. Rushing to accept a settlement can result in receiving less compensation than you deserve.
Hire an Experienced Lawyer
Working with an experienced personal injury lawyer can help you maximize your compensation. Your lawyer can negotiate with the insurance company on your behalf, represent you in court if necessary, and advise you on your rights and options. They can also help you understand the full extent of your damages and ensure that you receive the compensation you deserve.
Be Willing to Take Legal Action
If the insurance company is not willing to offer a fair settlement, be prepared to take legal action. This may involve filing a lawsuit or taking other legal steps to ensure that you receive the compensation you deserve.
Maximizing your personal injury compensation requires a strategic approach. Gather evidence, understand your damages, consider future damages, don't rush to accept a settlement, hire an experienced lawyer, and be willing to take legal action if necessary. By following these strategies and tips, you can increase your chances of receiving the maximum compensation possible for your losses.
A personal injury lawyer can help you understand your legal options and negotiate a fair settlement on your behalf. Click here to schedule a free consultation with one of our skilled California lawyers to learn more about your options. Or call our offices at 707 549 8166.