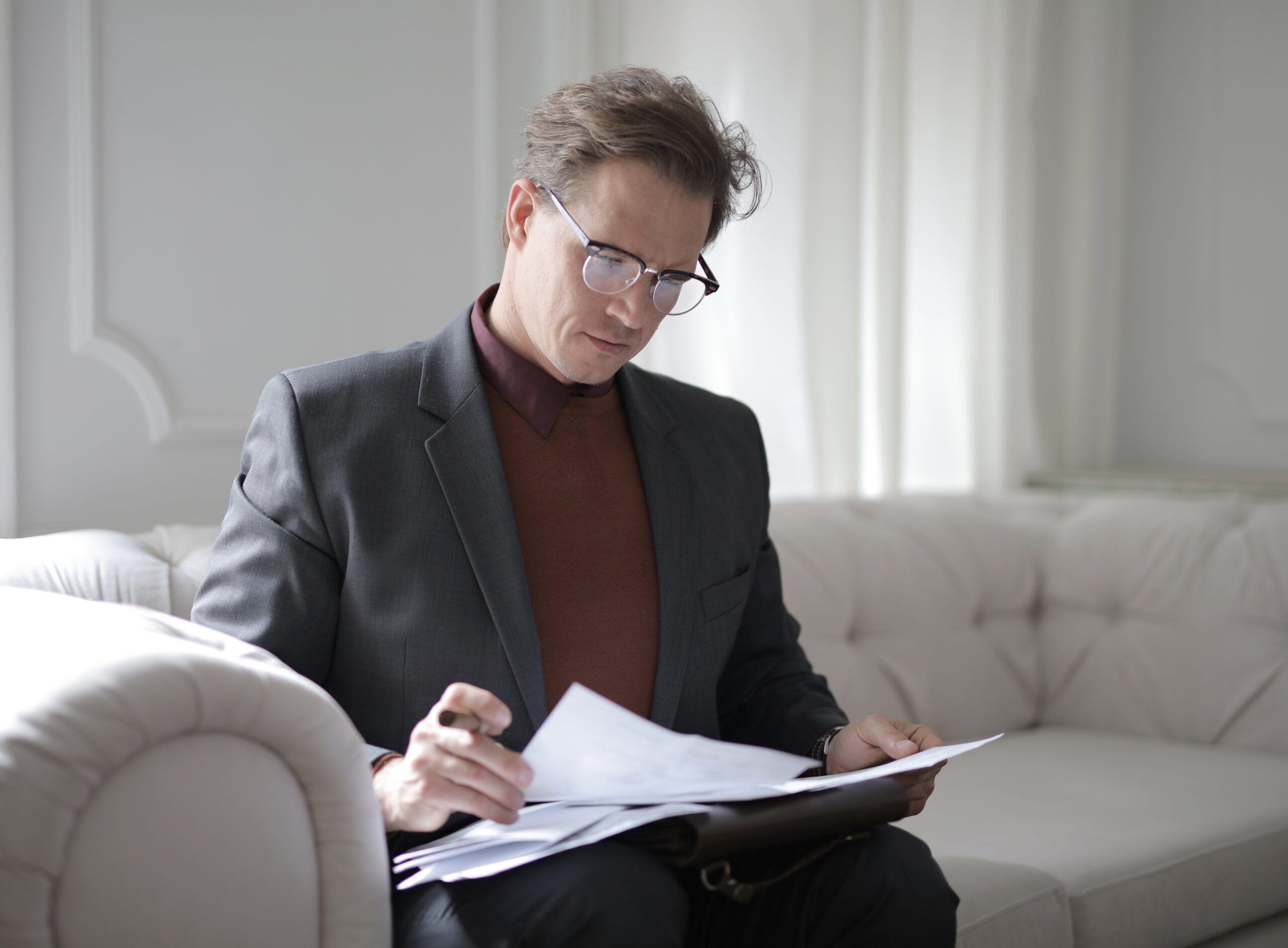 By: Sheila
personal injury lawsuit
The Importance of Gathering Evidence in a Personal Injury Case
Suffering a personal injury can be a traumatic and life-changing experience. Apart from the physical and emotional trauma, it can also have a significant impact on your financial well-being. In such a situation, filing a personal injury claim can help you get compensation for your losses. However, the success of your claim largely depends on the evidence you have to support it. In this blog post, we will discuss the importance of gathering evidence in a personal injury case.
Establishing Fault
The first and most crucial reason for gathering evidence is to establish fault. In a personal injury case, you must prove that the other party was responsible for your injuries. Gathering evidence such as eyewitness testimony, police reports, and photographs of the accident scene can help you establish fault. The more evidence you have, the stronger your case will be.
Proving Causation
In addition to proving fault, you must also prove that the defendant's actions directly caused your injuries. This is known as causation. Without causation, you cannot hold the defendant responsible for your injuries. Gathering medical records, witness testimony, and expert opinions can help you prove causation.
Determining Damages
Another important reason for gathering evidence is to determine the damages you have suffered. Damages can include medical expenses, lost wages, and pain and suffering. Gathering evidence such as medical bills, employment records, and testimony from friends and family can help you calculate your damages accurately.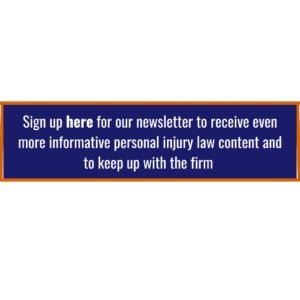 Negotiating a Settlement
When negotiating a settlement, the evidence you have gathered can be critical. The defendant's insurance company will likely offer you a low settlement initially, hoping that you will accept it without negotiation. However, if you have strong evidence, you and your lawyer can negotiate for a fair settlement that compensates you for your losses.
Preparing for Trial
If your case goes to trial, the evidence you have gathered will be crucial to your success. Your lawyer will present your case to a judge or jury and argue that you deserve compensation for your injuries. Having strong evidence can help persuade the court that you are entitled to compensation.
Gathering evidence is essential to the success of your personal injury claim. It can help you establish fault, prove causation, determine damages, negotiate a settlement, and prepare for trial. Therefore, it is important to start gathering evidence as soon as possible after the accident. Working with an experienced personal injury lawyer can also help you gather and present evidence effectively. By doing so, you can increase your chances of receiving the compensation you deserve.
A personal injury lawyer can help you understand your legal options and negotiate a fair settlement on your behalf. Click here to schedule a free consultation with one of our skilled California lawyers to learn more about your options. Or call our offices at 707 549 8166.