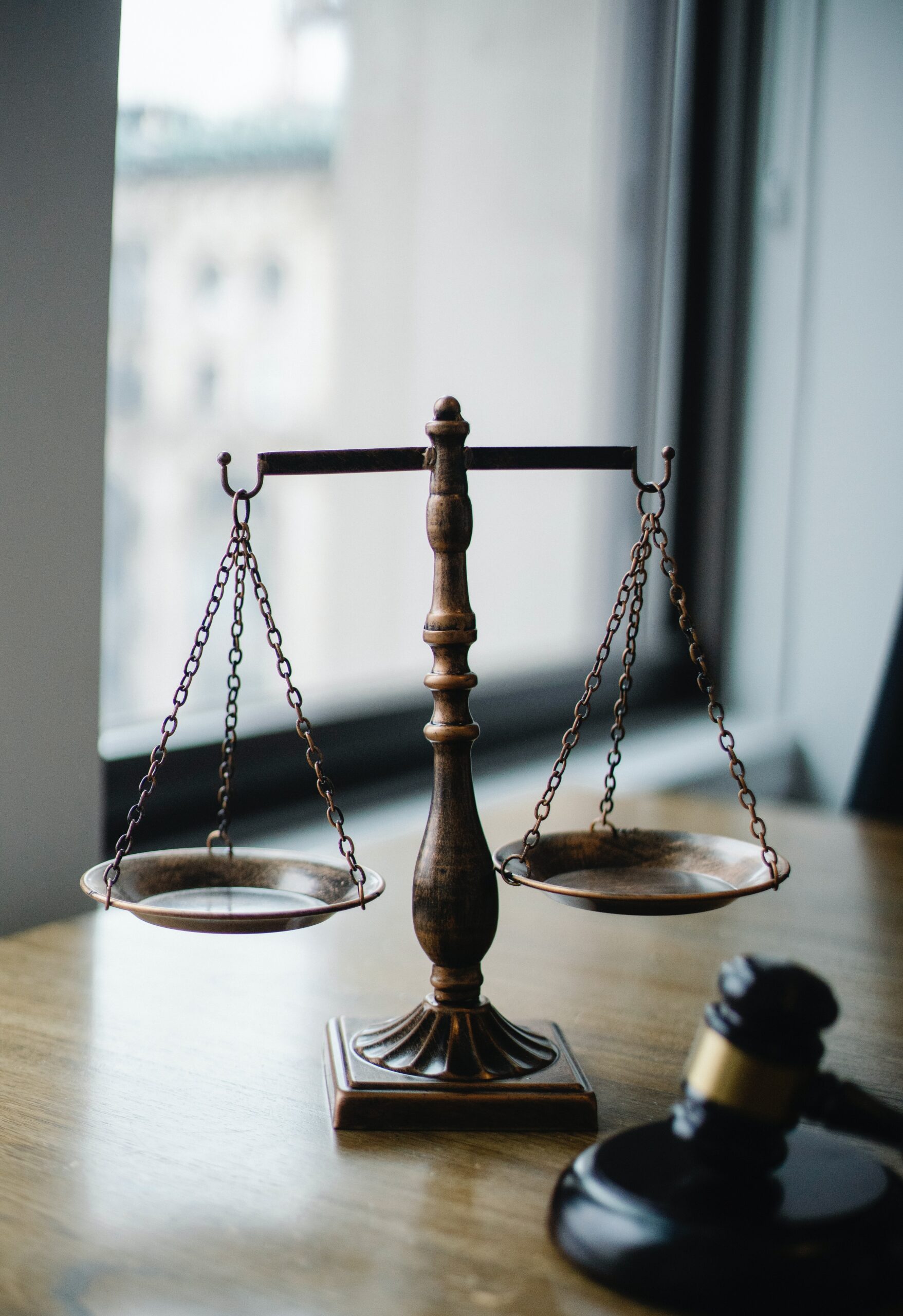 By: Sheila
personal injury lawsuit
The Basics of Personal Injury Law: An Introduction for Beginners
If you've been injured due to someone else's negligence, you may be considering filing a personal injury claim to seek compensation for your losses. For those new to the world of personal injury law, the process can seem overwhelming and confusing. This blog post aims to provide a basic understanding of personal injury law, helping beginners navigate the complexities of this legal area.
What is Personal Injury Law?
Personal injury law, also known as tort law, is a branch of civil law that focuses on compensating individuals who have suffered harm due to the negligent, reckless, or intentional actions of another party. The purpose of personal injury law is to restore the injured person to their original state before the incident occurred, as much as possible, by providing financial compensation for their losses.
Common Types of Personal Injury Cases:
Personal injury cases can arise from various situations. Some of the most common types of personal injury claims include:
Car accidents
Truck accidents
Motorcycle accidents
Pedestrian accidents
Slip and fall accidents
Medical malpractice
Defective products
Dog bites
Workplace accidents
Assault and battery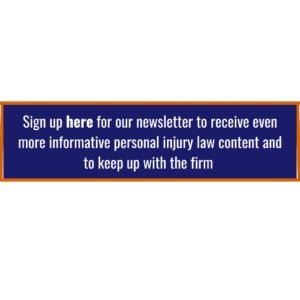 Elements of a Personal Injury Claim:
To succeed in a personal injury claim, the plaintiff (the injured party) must prove the following elements:
Duty of care: The defendant (the party responsible for the injury) had a legal responsibility to exercise reasonable care to avoid causing harm to others.
Breach of duty: The defendant failed to uphold their duty of care by acting negligently, recklessly, or intentionally.
Causation: The defendant's breach of duty directly caused the plaintiff's injuries.
Damages: The plaintiff suffered physical, emotional, or financial harm as a result of the defendant's actions.
Compensation in Personal Injury Cases:
In a personal injury claim, the injured party may be entitled to compensation for various types of damages, including:
Medical expenses: Covers the cost of treatment, therapy, and rehabilitation related to the injury.
Lost wages: Reimburses the plaintiff for any income lost due to their inability to work after the injury.
Pain and suffering: Compensates for the physical pain and emotional distress experienced as a result of the injury.
Loss of consortium: Provides compensation for the loss of companionship, affection, or support in the case of a spouse or family member.
Punitive damages: In cases of extreme negligence or intentional harm, punitive damages may be awarded to punish the defendant and deter similar behavior in the future.
Understanding the basics of personal injury law is the first step toward pursuing a successful claim. If you or a loved one has been injured due to someone else's negligence, it's crucial to consult with an experienced personal injury attorney who can guide you through the legal process and help you obtain the compensation you deserve.
A personal injury lawyer can help you understand your legal options and negotiate a fair settlement on your behalf. Click here to schedule a free consultation with one of our skilled California lawyers to learn more about your options. Or call our offices at 707 549 8166.