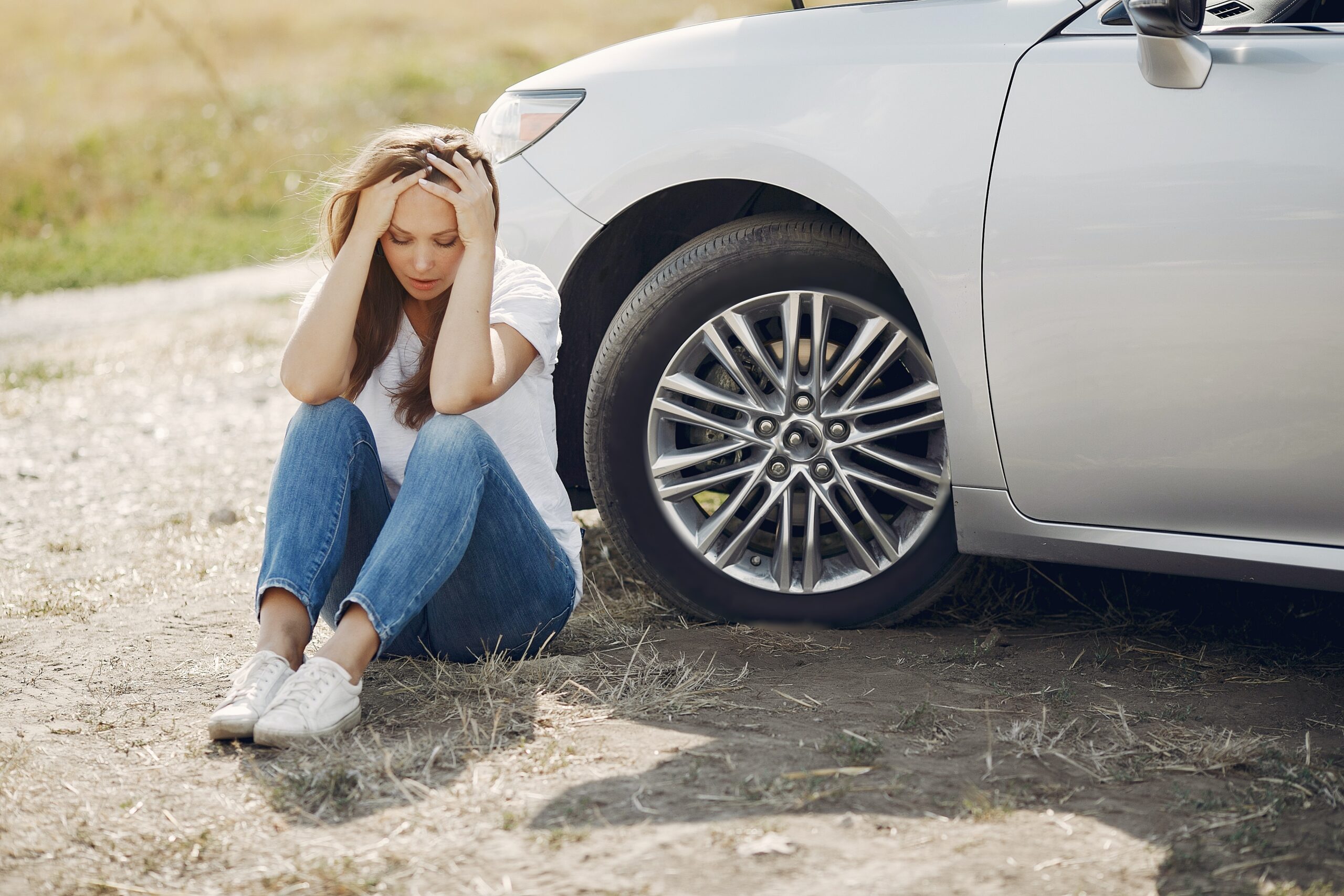 By: Sheila
personal injury claims
5 Common Misconceptions About Personal Injury Claims
Personal injury claims can be complex and confusing, and there are many misconceptions surrounding them. If you are involved in a personal injury case, it is essential to separate fact from fiction to avoid any misunderstandings that may harm your chances of receiving the compensation you deserve. Here are five common misconceptions about personal injury claims that you should be aware of:
You Can File a Claim Anytime
Many people think they can file a personal injury claim anytime, even years after an accident. This is not true. In most states, there is a statute of limitations that restricts the time you have to file a claim. If you miss this deadline, you may not be able to pursue your case at all. Therefore, it is important to contact a personal injury lawyer as soon as possible after an accident.
You Must Go to Court
Many people believe that they must go to court to receive compensation for their injuries. However, most personal injury cases are settled outside of court. In fact, most insurance companies prefer to settle out of court to avoid the costs and time associated with a trial. Your personal injury attorney will work with the other party's insurance company to negotiate a settlement that is fair and just.
You Can Handle the Case Alone
Some people believe that they can handle their personal injury case without an attorney. While it is technically possible to represent yourself, it is not recommended. Personal injury law is complex and requires specialized knowledge to navigate successfully. An experienced personal injury attorney will know how to negotiate with insurance companies, gather evidence, and present your case in court if necessary.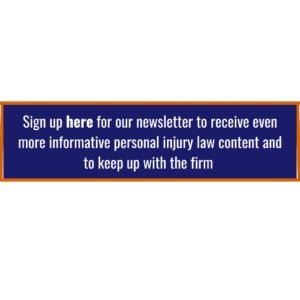 You Can Only Receive Compensation for Medical Bills
Another common misconception is that you can only receive compensation for medical bills. In reality, you may be entitled to other types of damages, such as lost wages, pain and suffering, and emotional distress. Your personal injury attorney will evaluate all of your damages and work to recover the maximum compensation possible.
You Can't Afford an Attorney
Finally, many people believe that they cannot afford a personal injury attorney. However, most personal injury attorneys work on a contingency fee basis, which means that they only get paid if you win your case. If you do not receive any compensation, you will not owe your attorney any fees. This arrangement makes it possible for anyone to afford quality legal representation.
Personal injury claims can be complicated, and there are many misconceptions about them. To ensure that you receive the compensation you deserve, it is important to work with an experienced personal injury attorney who can guide you through the process and protect your rights. Don't let these common misconceptions hold you back from pursuing the compensation you deserve.
If you or someone you know has been in an accident you may be eligible for compensation. Schedule a free consultation with one of our skilled California lawyers to learn more about your options. Click the link below or call our offie at (707) 549 8166.