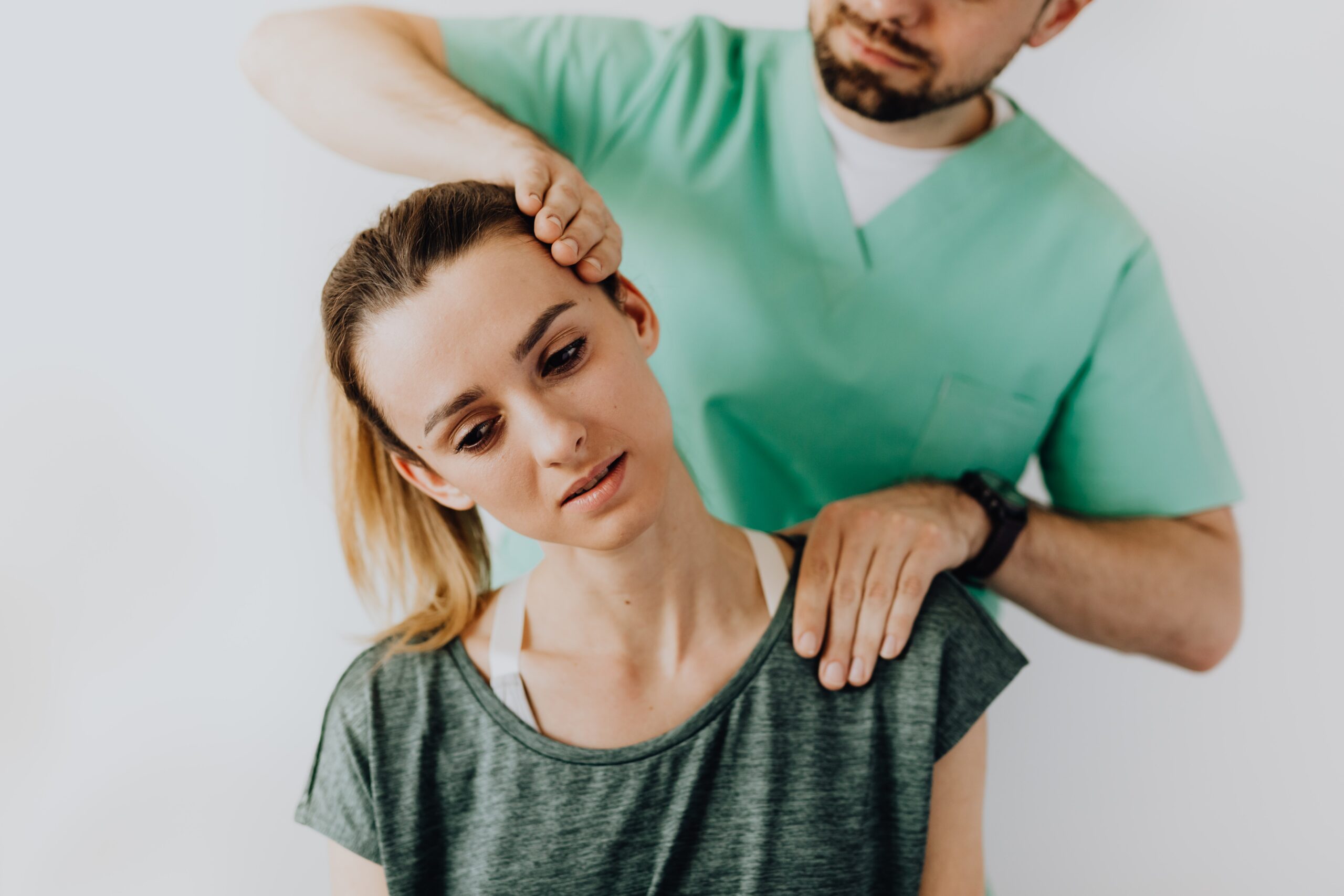 Understanding Whiplash Injuries: Symptoms, Diagnosis, and Treatment
Whiplash is a common injury that occurs when the head is suddenly jerked backward and then forward, causing the neck to hyperextend and hyperflex. This can cause damage to the muscles, ligaments, and nerves in the neck, leading to a range of symptoms. In this blog post, we will discuss the symptoms, diagnosis, and treatment of whiplash injuries.
Symptoms of Whiplash
The symptoms of whiplash can vary depending on the severity of the injury, but may include:
Neck pain and stiffness
Headaches
Dizziness
Fatigue
Blurred vision
Ringing in the ears
Shoulder or back pain
Numbness or tingling in the arms
Symptoms may appear immediately following the injury or may develop over time. It is essential to seek medical attention if you experience any of these symptoms following a car accident or other traumatic event.
Diagnosis of Whiplash
Diagnosing whiplash can be challenging, as symptoms may not appear immediately following the injury. Doctors may use imaging tests such as X-rays, CT scans, or MRI scans to diagnose whiplash and rule out other possible injuries.
In addition to imaging tests, doctors may also perform a physical exam and assess your range of motion, muscle strength, and reflexes. They may also ask about your symptoms and medical history.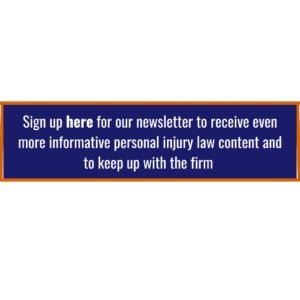 Treatment of Whiplash
Treatment for whiplash typically involves a combination of pain management, physical therapy, and self-care. The goal of treatment is to reduce pain and inflammation, improve mobility, and prevent long-term complications.
Pain management may include over-the-counter pain relievers, prescription medication, or injections to reduce inflammation. Physical therapy may include exercises to improve neck strength and mobility, as well as massage or other manual therapies.
Self-care can also be helpful in treating whiplash. This may include applying heat or cold to the affected area, using a neck brace or collar to support the neck, and practicing relaxation techniques to reduce stress.
If you have been diagnosed with whiplash, it is important to follow your doctor's recommendations for treatment and to attend all scheduled appointments.
Whiplash injuries can be painful and debilitating, but with prompt and appropriate treatment, most individuals can recover fully. If you have been involved in a car accident or other traumatic event and are experiencing symptoms of whiplash, it is essential to seek medical attention immediately.
If you believe your whiplash injury was caused by the negligence of another party, you may be entitled to compensation. An experienced personal injury attorney can help you navigate the legal process and ensure that you receive the compensation you deserve.
A personal injury lawyer can help you understand your legal options and negotiate a fair settlement on your behalf. Click here to schedule a free consultation with one of our skilled California lawyers to learn more about your options. Or call our offices at 707 549 8166.