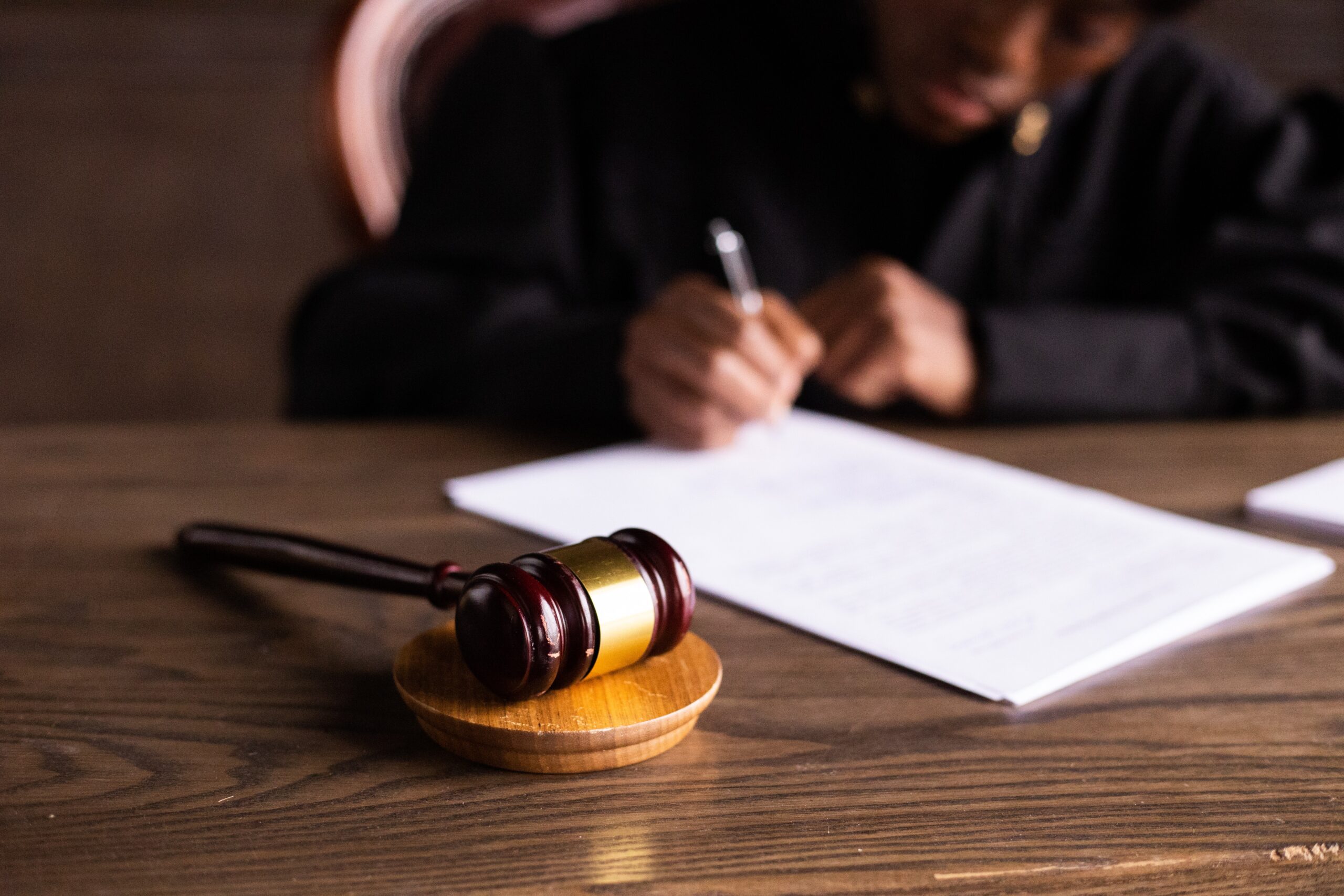 By: Sheila
personal injury lawsuit
The Role of Expert Witnesses in Personal Injury Cases
In personal injury cases, expert witnesses play an essential role in helping judges and juries understand complex scientific, technical, or medical issues that are central to the case. The testimony of expert witnesses can provide clarity and insight into the facts of the case, and their opinions can influence the outcome of the trial.
Expert witnesses are individuals who have specialized knowledge, training, or experience in a particular field related to the case. They may be medical professionals, engineers, accident reconstructionists, or other types of professionals who can offer their expertise to the court.
The role of expert witnesses in personal injury cases is to provide testimony regarding their area of expertise. They are asked to explain complex concepts and technical jargon in a way that is easily understandable to the jury. Their testimony is designed to help the judge and jury understand the underlying science, methodology, and analysis that went into determining the cause and extent of the plaintiff's injuries.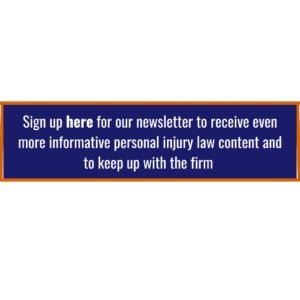 Expert witnesses can be critical in proving the plaintiff's case. For example, in a case involving a car accident, an accident reconstructionist may be called to testify about how the accident occurred, the speed of the vehicles, and the force of the impact. A medical expert may be called to testify about the plaintiff's injuries, the extent of their recovery, and their future prognosis.
Expert witnesses can also help to discredit the testimony of the defense's witnesses. For example, if the defendant's expert claims that the plaintiff's injuries are not related to the accident, the plaintiff's expert may be able to refute this claim by providing scientific evidence that supports the plaintiff's case.
In addition to providing testimony in court, expert witnesses can also assist with the discovery process, which is the process of gathering evidence before a trial. They can provide written reports, analyze data, review documents, and participate in depositions.
Overall, expert witnesses play an essential role in personal injury cases. Their testimony can provide the necessary context and understanding of complex scientific, technical, or medical issues, and can help to prove the plaintiff's case. If you have been involved in a personal injury case, it is important to work with an attorney who has experience working with expert witnesses to ensure that you receive the compensation you deserve.
A personal injury lawyer can help you understand your legal options and negotiate a fair settlement on your behalf. Click here to schedule a free consultation with one of our skilled California lawyers to learn more about your options. Or call our offices at 707 549 8166.