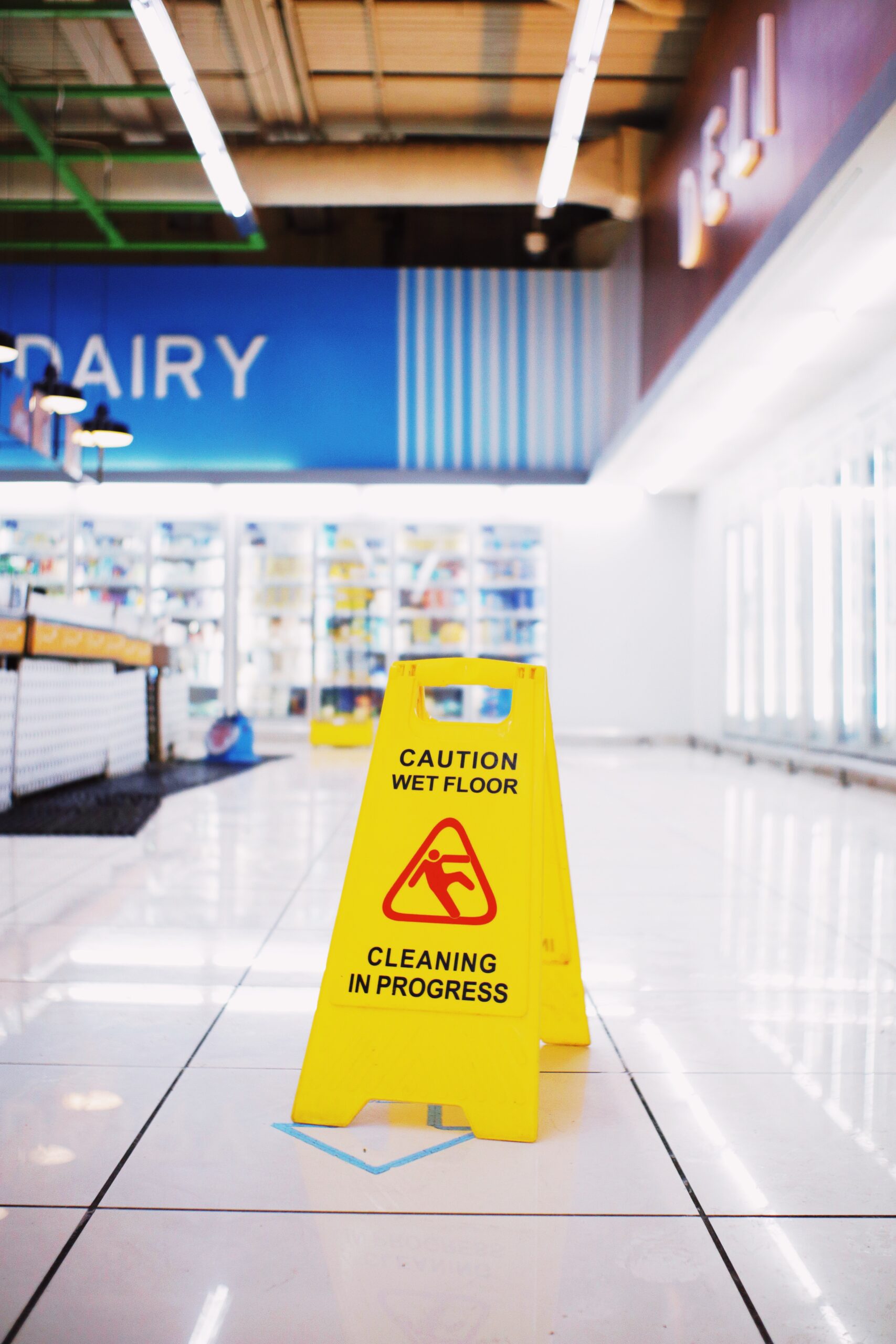 The Top 5 Causes of Slip and Fall Accidents and How to Avoid Them
Slip and fall accidents can result in serious injuries, such as broken bones, head trauma, and spinal cord injuries. These accidents can occur anywhere, from workplaces to public spaces. Here are the top five causes of slip and fall accidents and how to avoid them.
Wet or Slippery Surfaces
Wet or slippery surfaces are one of the most common causes of slip and fall accidents. Spills, leaks, and wet floors can all create hazardous conditions. To avoid these accidents, be mindful of your surroundings and watch for signs warning of wet floors. If you notice a spill, report it to the property owner or manager immediately.
Uneven Surfaces
Uneven surfaces can also lead to slip and fall accidents. This can include cracked sidewalks, uneven steps, and uneven flooring. Be cautious when walking on uneven surfaces and look for warning signs or barricades indicating the hazard.
Poor Lighting
Poor lighting can make it difficult to see hazards, such as uneven surfaces or objects in your path. To avoid slip and fall accidents due to poor lighting, make sure to walk in well-lit areas, especially in stairwells, parking lots, and other areas with low lighting.
Footwear
Improper footwear can also contribute to slip and fall accidents. Shoes with worn soles, high heels, or slippery soles can increase the risk of a fall. Choose shoes with non-slip soles and avoid wearing high heels or shoes that do not fit properly.
Cluttered Walkways
Cluttered walkways can create tripping hazards that can lead to slip and fall accidents. To avoid these accidents, keep walkways clear of clutter and debris, such as boxes, cords, and other objects.
Slip and fall accidents can result in serious injuries, but they are often preventable. By being mindful of the hazards that can lead to these accidents, you can take steps to protect yourself and avoid injury. Be aware of wet or slippery surfaces, uneven surfaces, poor lighting, improper footwear, and cluttered walkways. If you do experience a slip and fall accident, it's important to seek medical attention and contact a personal injury lawyer to understand your legal options. 
A personal injury lawyer can help you recover the compensation you deserve and hold those responsible for your injuries accountable. Schedule a free consultation with one of our experienced California lawyers to learn more about your options. Click the link below or call our office at (707) 549 8166.