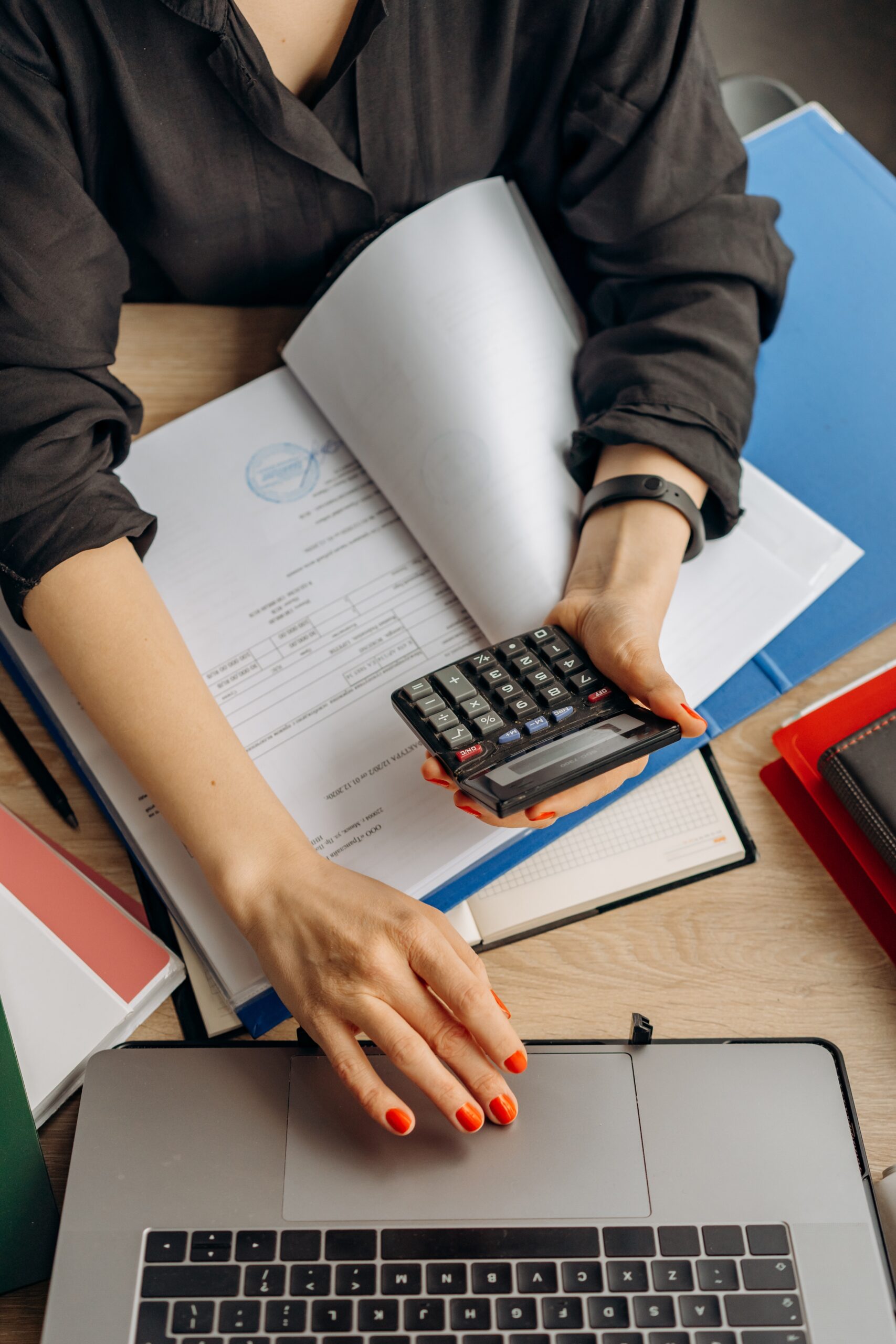 By: Sheila
personal injury claim value
How to Calculate the Value of Your Personal Injury Claim
If you have suffered a personal injury due to the negligence of another party, you may be entitled to compensation for your losses. The value of your personal injury claim will depend on a variety of factors, including the severity of your injuries, the impact on your life, and the extent of the damages you have suffered. Here are some tips on how to calculate the value of your personal injury claim.
Medical Expenses
One of the most significant factors in calculating the value of your personal injury claim is your medical expenses. This includes any medical treatment, hospital stays, surgeries, medication, and rehabilitation costs. Make sure to keep all of your medical bills, receipts, and other related expenses.
Lost Wages
If you have missed work due to your injury, you may be able to recover lost wages. This can include both past and future lost wages, as well as any lost earning capacity due to your injuries.
Property Damage
If your personal property was damaged in the accident, such as your car, you may be able to recover the cost of repairs or replacement.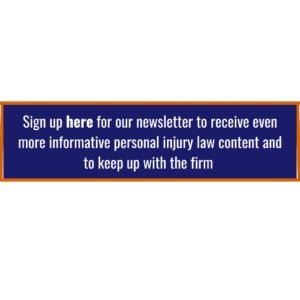 Pain and Suffering
Pain and suffering refer to the physical and emotional distress caused by your injury. This can include physical pain, emotional trauma, and mental anguish. It can be challenging to calculate pain and suffering, but it is an important component of your personal injury claim.
Other Economic Losses
You may be able to recover other economic losses, such as transportation costs to and from medical appointments, the cost of home healthcare, and any modifications to your home to accommodate your injuries.
Punitive Damages
In some cases, you may be able to recover punitive damages. These are damages awarded as a punishment to the other party for particularly egregious conduct.
Calculating the value of your personal injury claim can be complex. It's essential to work with an experienced personal injury lawyer who can help you understand the value of your claim and negotiate a fair settlement on your behalf. By considering factors such as medical expenses, lost wages, property damage, pain and suffering, and other economic losses, you can better understand the potential value of your personal injury claim. 
An experienced personal injury lawyer can help you build a strong case and maximize the compensation you receive for your injuries. Schedule a free consultation with one of our skilled California lawyers today to learn more about your options. Click the link below or call our offices at 707 549 8166